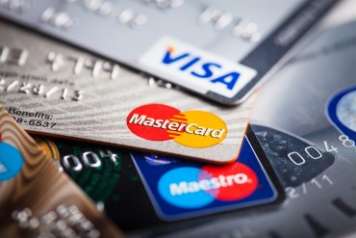 Our services can be easily paid in any way:
Bank transfer to the account in France of € 385;
When providing on-site services to a company representative:

- cash up to € 1,000, for non-EU residents up to € 3,000;

- by credit card through the payment terminal + 3% commission of the payment system;

At a distance. Payment by credit card: AMEX, VISA, MASTERCARD + 5% commission of the payment system;
Through the payment system PayPal + commission of 5% of the payment system;
Terms of payment
When ordering services, we can provide a preliminary invoice, the final invoice is provided after payment and provision of services. In the case of payment of services up to € 385, an electronic receipt is provided to an e-mail address. If you forgot to request a receipt, we can always provide you, just write the order date and name.