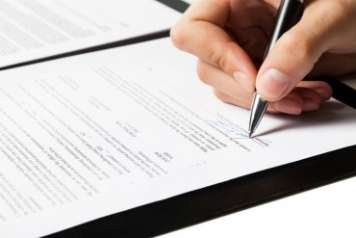 Tariffs and prices for services:
The prices in our rates include VAT at the rate set by the legislation. Insurance, fuel, driver service are included in our prices. Tolls, parking, hours of additional mileage or expectations not included in the estimate will be charged additionally (except for the transfer service).
The rates, the application conditions of travel solutions contained in the cost estimates established and sent by GRAFF Sarl are valid only for the day of shipment and can no longer be applicable or available on the following dates.
The indicated prices of our services are subject to change, except when a quotation has been previously established.
Baggage accepted within the limit of 30 kg per passenger and remain the responsibility of it. They must not present any risk of damage to the vehicle. Nothing is not fused nor does it involve a damaged vehicle.
Time included in the waiting price: at the airport from the time of arrival of the plane 50 minutes, at the station 20 minutes, of the address of the place of departure of 15 minutes.
If the passenger is late, the customer pays an additional minimum time to 1 hour, depending on the vehicle class.
Booking conditions:
To order car rental with driver, pre-booking is required. It is done with all existing means: e-mail, SMS, telephone
Payment conditions:
Payments must be made within a period of no more than 3 days from the date of invoice.
Cancellation conditions:
The company has the right to unilaterally cancel services due to force majeure (demonstrations, strikes, floods) and unforeseen events that affect the execution of commands.
The cost is refunded in 3 working days
Sanctions late payment:
Pursuant to the provisions of articles L.441-3 and L.441-6 of the Commercial Code, any violation by the Customer of all or part of its payment obligations or delays will result in the applicability of the right a penalty of an annual amount equal to three times the legal interest rate in force on the expiration date, without the need for a formal notice. The buyer expressly undertakes the above provisions by way of derogation from article 1153 of the civil code.
Reserved services with standard rates are not refunded in case of cancellation less than 24 hours before the start of the service
Services dedicated to special rates (forfait) are non-refundable, regardless of the cancellation date.